---

---
BE Chinese company offers us several advantages that we want to share with you to create value for your company in China and Abroad.
Our Hubs for your Products
We are based in Shanghai Free Trade Zone (FTZ) and we can implement an import & distribution strategy for China and Asian Country with our global GFTZ supply chain.

More Info
Our E-Commerce in China for your Brands
One partner to manage your E-Commerce activities in China and abroad. Our E-Commerce & VIP CLUB, Tmall, JD or other e-Commerce all in one!.

More Info
Our inShop activities everywhere
With our own Platform we manage O2O activities for your Brand & Products in China and Abroad, combining different Channels (Real Shops & E-Commerce).

More Info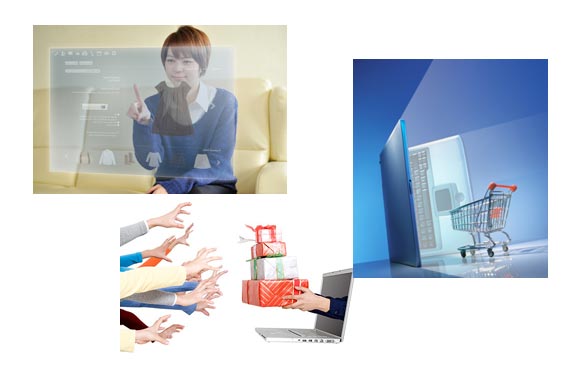 One stop shop for your eCommerce and Trading in China and abroad
A strategic approach and 360 ° activities which allows us to manage every aspect of your business online and off-line, inshop and e-commerce, B2B and B2C.
An international vision and business oriented approach to create value to your products in different markets, all this with a single partner.
Clear prices for our exclusive services and offers at your disposal for your business in one click!.
An integrated channel strategy for your company
Fiscal & Customs advantages in Shanghai Free Trade Zone (FTZ)
Sourcing / Supply Chain Management
B2B, e-Commerce, Retail integrated between them
Direct Warehouses Management
Traceability / Product Qualification
InShop integrated initiatives (O2O)
Create own networks of stores and flag stores directly, without the need to activate any company in China
Marketing activities combined
Manage communication, promotion, advertising both traditional and digital (Web, Social, E-commerce), directly in China combined with trading / commercial activities, as a Chinese company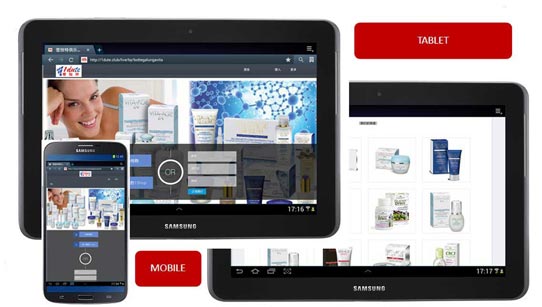 Our Exclusive SALES CHANNELS for your products and services in China and International Markets
Our unique Sales channels combine Cross-Border, e-Commerce and O2O, with authentication and traceability for all your products 1-CLICK BUYING.
An exclusive "Product Passport" to guarantee your consumer, reducing product copycat and boost your marketing and Promo-Sales activities in China and International Market.
A VIP CLUB for direct sales to Retail and Professional by-passing traditional distribution problems, optimizing your distribution strategy.
Our Exclusive MARKET FAIR O2O for your products and distribution in China and International Markets
BEXPON@Yiducity is the first full-channels market fair in China, which empowers you with a no-stop 365 days commercial activity and multi-channel, multi-events distribution - optimization and saving - suitable for Companies that already operate in China or plan to.
BEXPON@Yiducity is the Exhibitions Market Center of the Chinese Company Shanghai Yiduqiao, which manages all the necessary formalities and activities with its own licences for import, distribution, e-Commerce, logistics, wholesales and retail sales, in a goal-oriented Win-Win partnership with the participating Companies.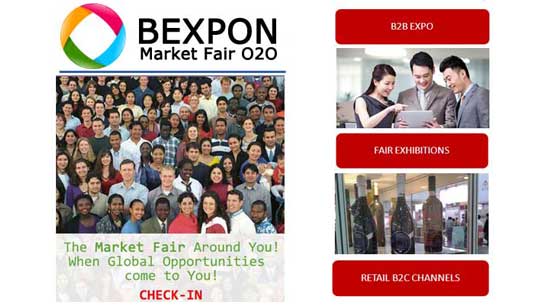 Our Exclusive AUTHENTICITY - LIVE TRACKING - PRODUCT PASSPORT - PROMOTION for your products and distribution activities in China and International Markets
QIAO TAG QIAO TAG allows a simple and immediate way to verify the authenticity of your products by the consumer through Mobile, Computer and telephone in China and worldwide.
All product traced by QIAO TAG have own "geolocalized product passport" with multilanguage product information, multichannel availability (Where can try, Where can buy (e-commerce, Shops)) and special activites around your customers.
DIRECT IMPORT AND DISTRIBUTION IN CHINA (and International Markets)
We are importers and distributors for China market with own licenses, specialized in High-End brands:
Food & Beverage, Baby Products, Fashion & Luxury, Home deco & Furniture, Beauty Products, Pet Products, Automotive Accessories.
Using our distribution channels (B2B, Ho.Re.Ca. and Retail) and our exclusive marketing platforms and solutions, we aim to build a lifestyles environment and sales ditributions for "our brands portfolio success" in China.
With our Headquarter located in Shanghai Free Trade Zone, we are focused to define with our selected Brands in portofolio, a nationalwide Omni-Channels distribution strategy.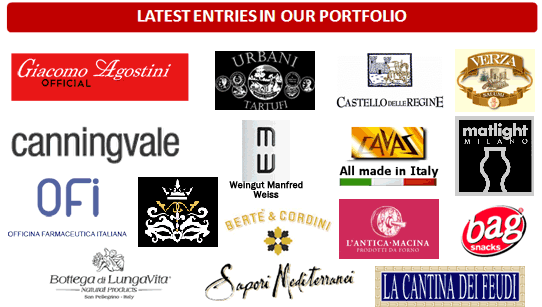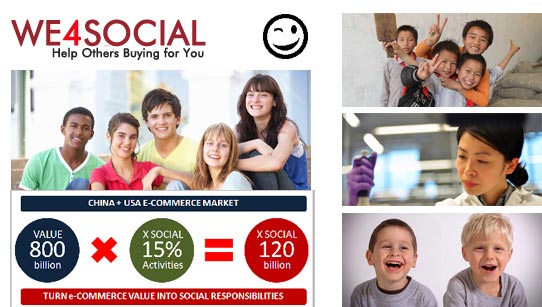 WHEN SHOPPING O2O GIVES BACK VALUE TO SOCIETY
WE4SOCIAL is our Open Social Responsibility Program (CSR) based on reinvestment in social and charity projects of 15% created by e-Commerce, B2B and Retail channels involved @Yiducity and projects partners.
In this way we can transfer the power of e-economy to support selected social programs focused on education, healthcare, social and community services (Families, Young and Eldery), encouraging entrepreneurship, economic development of depressed geographic areas.
Over US$458 billion e-Commerce sales value in China, over US$297 e-Commerce sales value in USA. Over US$800 billion can create a big impact in addition to GDP if turned directly into society. Our mission is contribute to realize this!
e-COMMERCE / DIGITAL COMMERCE ACCELERATOR
We support e-Commerce, Digital Commerce, O2O and Omni-Channel innovative projects.
We help companies and startups to develop their distribution projects in China and international markets, in order to use virtuously e-Commerce and Digital Commerce, in an integrated manner with traditional channels.
An accelerator that by sharing our chinese business licenses for Digital Commerce and Retails, combined with our expertises and direct support, favors the success on the market and allows companies to incorporate new models and processes as own strategic assets.
Fiscal & Tax with

Yiduqiao BE-HUBS
Market Support with

Yiduqiao BE-HUBS
Full E-Commerce with

Yiduqiao BE-COMMERCE
Supply Chain and import & export with

Yiduqiao BE-HUBS
Full services with

Yiduqiao BE-HUBS
Shop Network and Flag Stores with

Yiduqiao BE-COMMERCE
Markerting & Communication with

Yiduqiao BE-COMMERCE